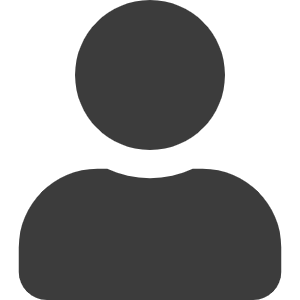 Lab Members
Our research is driven by a dedicated group of scientists at the undergraduate, graduate, postdoctoral, and staff levels. Meet the team and find out what they are doing in the lab.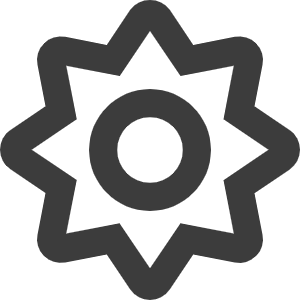 Our Research
How is RNA processing and export altered in response to stress or viral infection? How do mutations in RNA export factors contribute to disease? The Montpetit Lab is studying these cell biology questions to better understand the interplay between gene expression regulation and cellular function.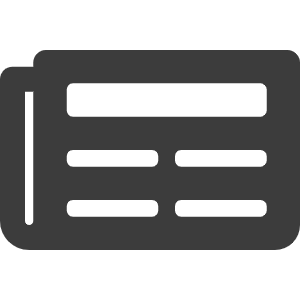 Publications
Want to know more about our science?
Check out our publications to see what we are up to.